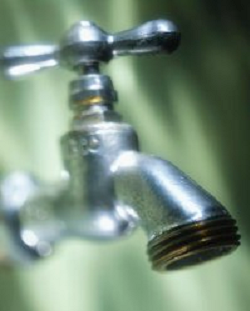 New Sources
Beacon Partners has provided assistance to a wide range of companies seeking capital or debt for new ventures, acquisitions, restructuring, or other liquidity needs. Our focus is primarily on small- and middle-market growth companies, restructurings, and special situations. Beacon Partners has successfully completed financing and financial restructurings in industries ranging from consumer products to biotechnology.
Our strength lies in bringing unique financing solutions to our clients, which may include conventional debt or equity sources, as well as licensing, purchase order financing, strategic partnerships, grants and guarantees, or specialized bridge financing.
Advisory services
Our advisory services include providing guidance on transaction and capital structure, identifying companies or assets for acquisition or divestiture, assistance in negotiation, financial modeling, and valuations.
Financing
Once appropriate strategic goals and capital structure are defined, Beacon Partners can assist in private placement of equity or debt, or help you tap into alternative sources of financing, offering considerable flexibility in structure.
Moreover, we are comfortable working with non-traditional sources of financing, either as a primary source of funds or as a second tier to fill gaps between your capital needs and what traditional sources can provide.

| | |
| --- | --- |
| Name | |
| Title | |
| Company | |
| Address | |
| E-mail | |
| Phone | |